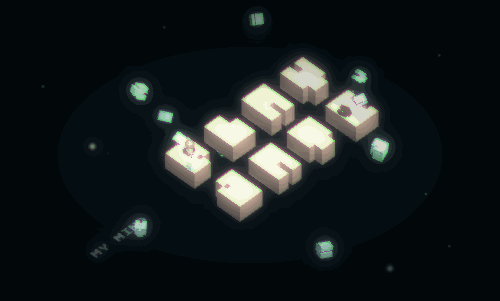 Playdate the Game!
A downloadable game for Windows and macOS
Playdate is a Pop Up showcasing indie and alt games inside of the LA Zine Fest. This game is basically an interactive logo I made for folks to play at our info table on the day of the event. Each time you jump on a letter, the name of one of the games chosen for Playdate is highlighted in space. You are encouraged to fall into the abyss between the letters, which adds your soul to the asteroid field. By the end of the day I hope to have collected hundreds of souls.
you can visit playdategameshow.com for the full list of games this year.
Install instructions
unzip and play.